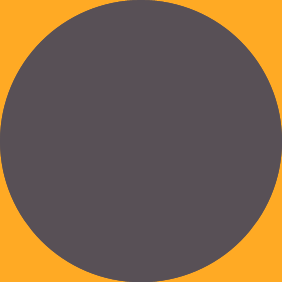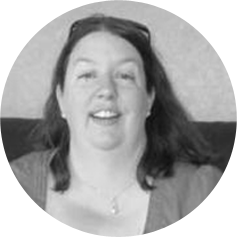 Horoeka is owned and run by Lydia Richards, a native English (UK) speaker.
With experience working at the heart of busy multinational software development companies across support, testing and release, we provide expert French > English translation and localisation services, alongside testing and technical writing.
It is hard to find a translator with professional working experience and understanding of software development projects. Contact us to discuss how we can enhance your team, and see your translation project through to a successful go live.
We can work directly with your developers and offer high quality translation and testing with no unexpected delays or complications.
I am a professionally qualified translator working from French into English with over 11 years of experience.